WE WILL TRANSPORT YOUR TREASURED PIECES ANYWHERE IN THE UNITED STATES
From museums to auctions, fine art and other valuable objects need to be carefully handled and transported. With their delicate condition tagged with high price values, even the slightest damage to these pieces could be extremely costly.
This is where ANR Transport LLC comes in. You can rely on us as our team has more than 120 years of combined experience in transporting and handling art, antiquities, and valuable objects of all kinds.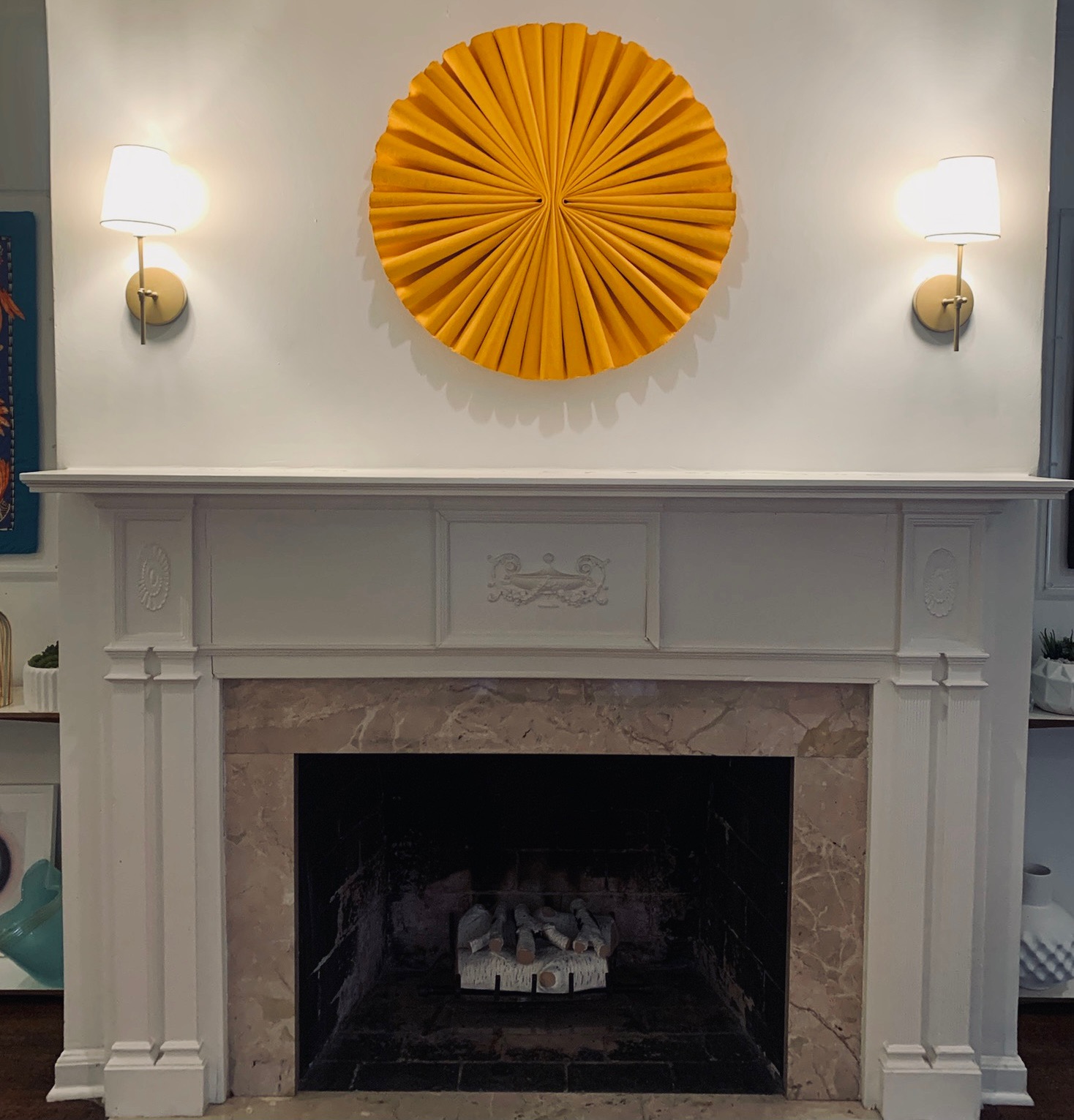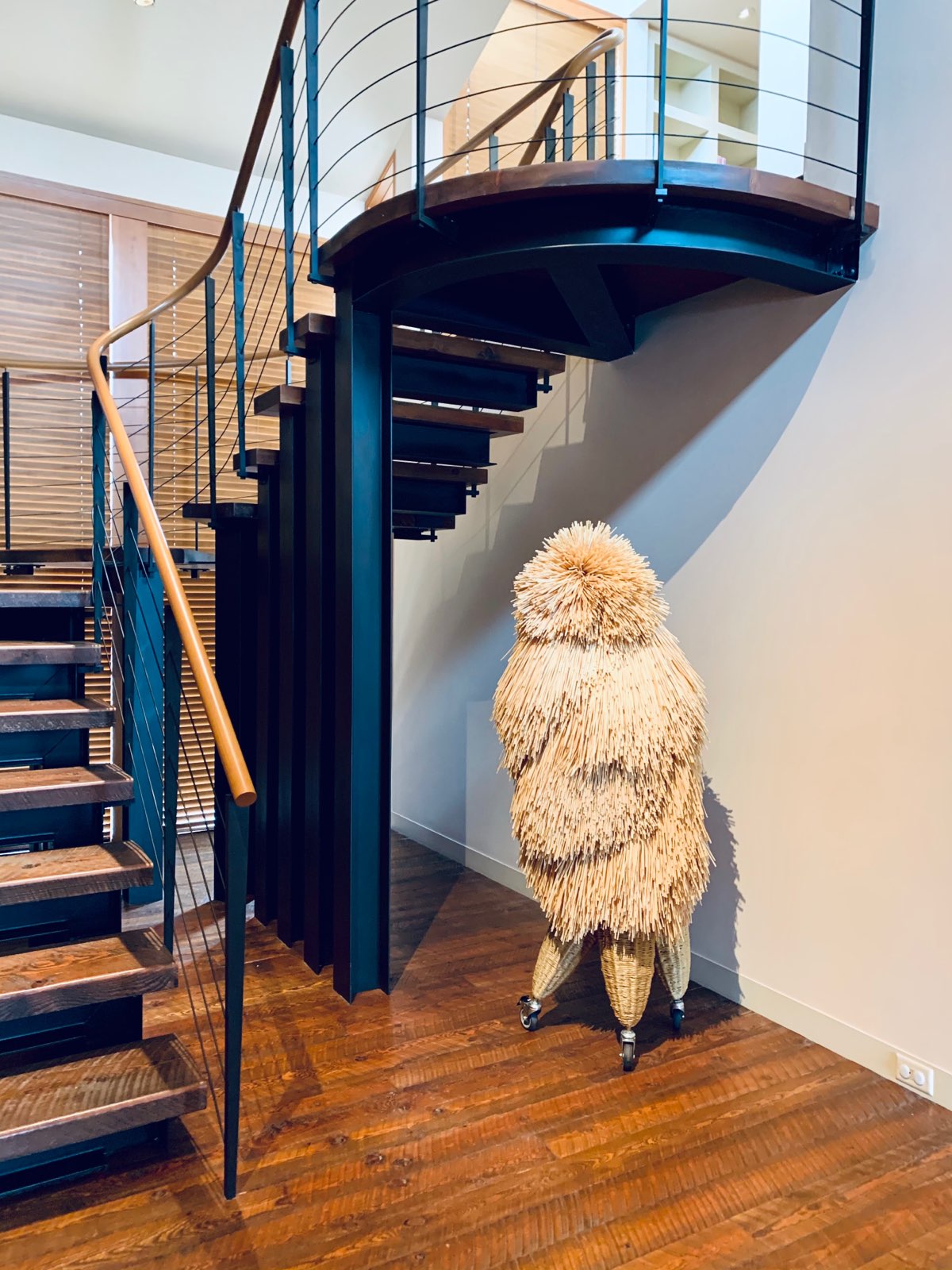 In addition to our installs on our National Shuttle, we offer local Texas installations via our Texas Shuttle which runs every week! Contact our team at [email protected] for your installation estimate today!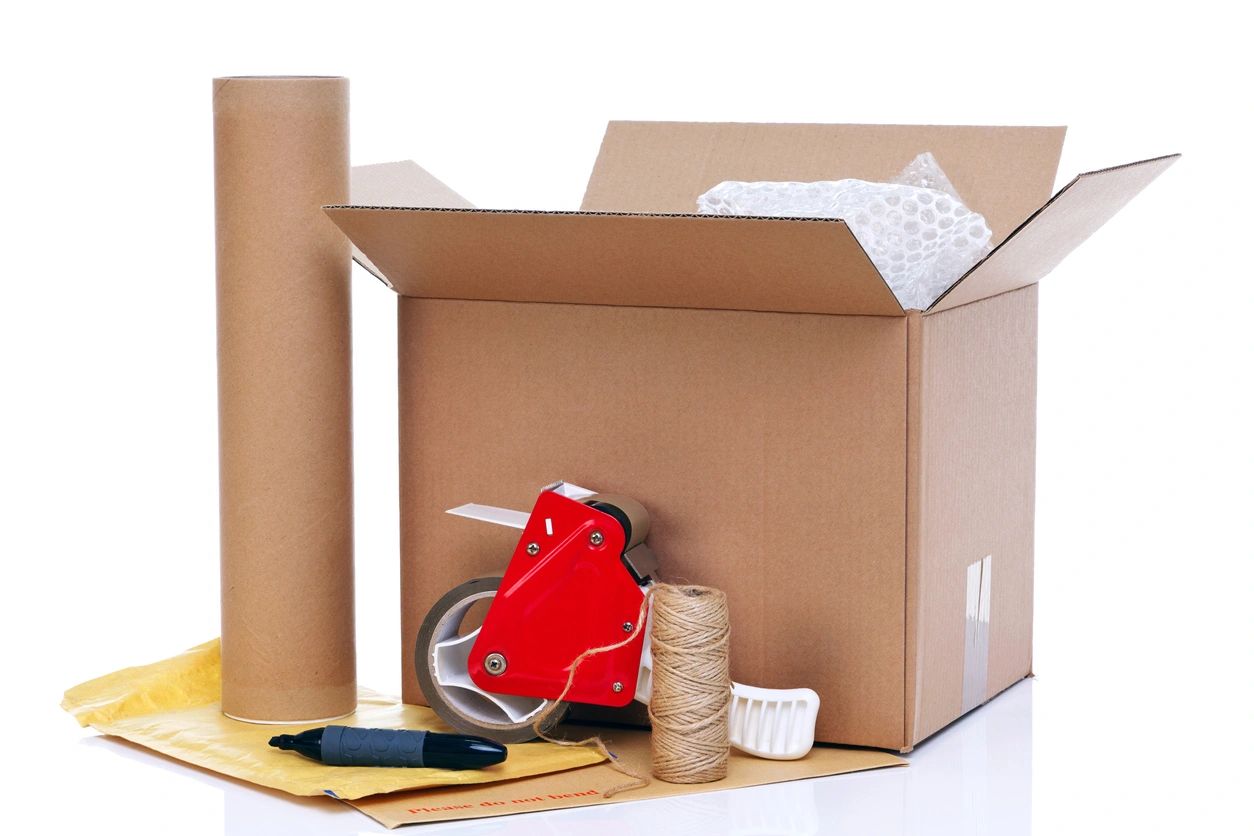 Transportation and Packing
ANR Transport LLC is an official fine art transportation company that can handle various items. We also offer a variety of museum methodologies in packing your art pieces, artifacts, and other expensive objects.
Our company recognizes that not every item needs to be crated. This is why we provide you with customized crates for pieces that need extra care and security during transit.
At our company, we always make sure that your items are in good condition. We have a fully secure and climate-controlled storage facility with humidity and temperature controls. This can be used for short-term or long-term fine art storage.
Installations and Special Projects
As a full-service fine art transport company, we are knowledgeable and capable of handling every piece until the job is complete. We have also been involved in a variety of special projects, which include the Tree of Life unveiled by the MD Anderson Children's Cancer Hospital in 2011.